GS100S grouting set is a compact and manual control machine. The main application is the injection of micropiles and anchors or any other application where grout injection is required. Also can be used as a flushing pump for self drilling bar.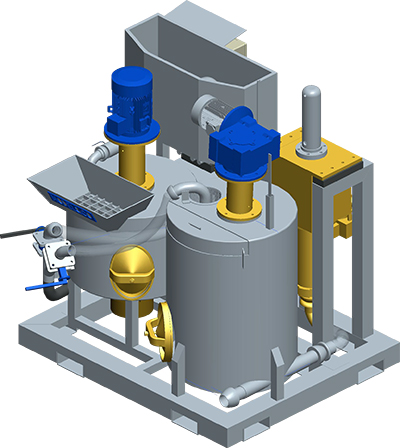 Technical information
Access to technical data sheet
To view tecnical data of products it is necessary to enter username and password. In case you have not them or you forgot them, please apply for them.

Request Catalog Access

Other models related with manual control, medium pressure