The grab CHA is a hydraulic grab mounted on crawler crane. The grab is totally instrumented, and is fitted with systems to monitor and real time correction of verticality of excavation, in 2 or 3 axis, (x,y,z). The grab can rotate 360º around its vertical axis, what is a guarantee of verticality of excavation.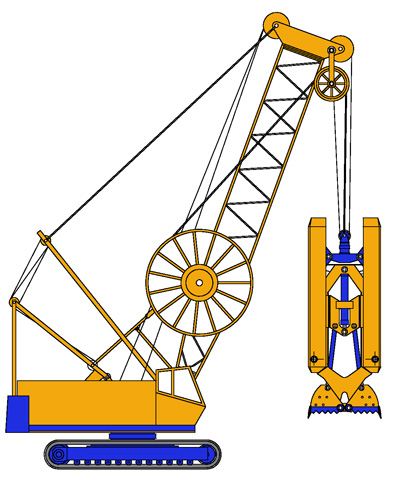 Technical information
Access to technical data sheet
To view tecnical data of products it is necessary to enter username and password. In case you have not them or you forgot them, please apply for them.

Request Catalog Access

Other models related with hydraulic grabs