Grab MPK-300 is a guided gab by telescopic Kelly bar. It is possible to instrument the grab to monitor verticality of excavation.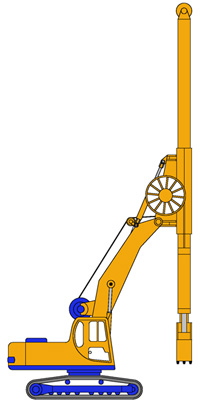 Technical information
Access to technical data sheet
To view tecnical data of products it is necessary to enter username and password. In case you have not them or you forgot them, please apply for them.

Request Catalog Access

Other models related with hydraulic grabs