The gab CHS8 is a full performance hydraulic grab, sturdy design, 360º swing rotation, high jaw closing force, etc. The advantage that it can be installed in a standard excavator machine. The transportation is very simple, there is no need to dismantle any special item but the grab itself.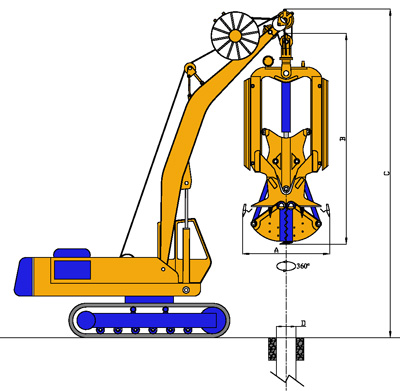 Technical information
Access to technical data sheet
To view tecnical data of products it is necessary to enter username and password. In case you have not them or you forgot them, please apply for them.

Request Catalog Access

Other models related with hydraulic grabs